India Virtual Reality Tours

360° virtual reality photos will take you to Forts, Palaces and Exotic Places. Also into simple villages where animals are still being used to draw water from old wells.


How it Works:
Open up one of the VR Photos to start your tour. Use your mouse click and drag the photo in any direction and the mouse wheel to zoom in and out.


Hotspots:
You will see some hotspots (red dots) (green dots) the red ones will take you to that location, green ones open close-up photos.


Control Bar:
At the bottom of the VR Photo is a control bar with buttons, the buttons will give you more control.
It is recommended that you click on the full screen button, and switch to high quality for the best views.
Short-cuts to
interactive photo tours
Burning Ghat Overview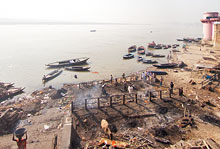 Cremation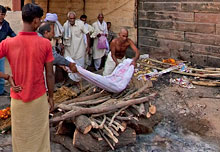 The Jalasyi Ghat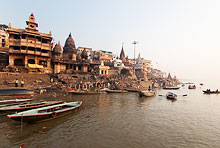 Darbhanga Ghat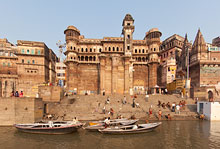 Dashashwamedha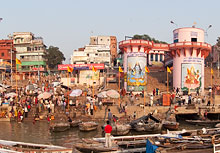 Arti Ceremony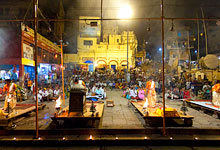 Ramnagar Fort